For Starter :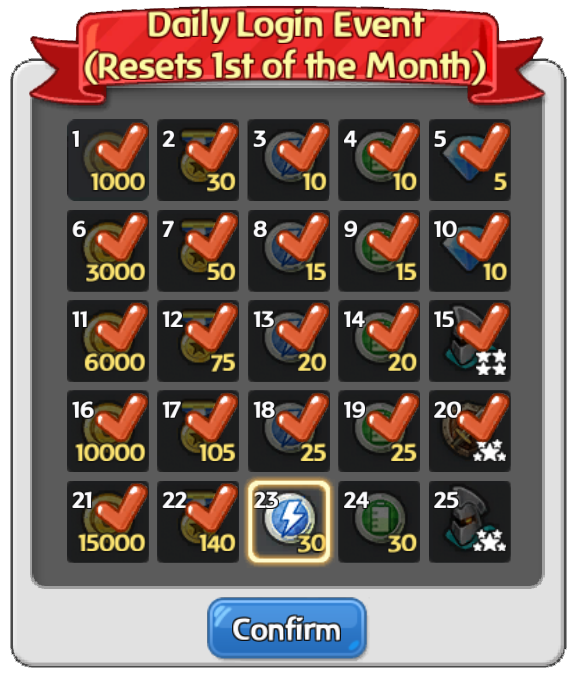 Log-In everyday for rewards
Always Check your giftbox for rewards and make sure you use the one that's going to expire. They're just gonna disappear (not used automatically.)

When doing Mission Map and Treasure Hunt mode Stamina is use while Boss Raid, Dungeon and Arena uses Energy. both have a 10 minutes waiting time for 1 Stamina and Energy.
Gold is used to upgrade heroes, increase hero slot , enhance heroes and craft items. Carat is used for buying Heroes (1 Star to 6 Star), Energy, Stamina, Gold, XP up, Change Name in the Shop. Honor Points is used in buying Heroes (1 Star to 5 Star) and Items (3 Star to 6 Star)​
Mission Maps Consist of 3 Different Colors: Purple Map, Green Map and Red Map

Purple - Higher chance of facing Keronic Underbosses(use in quest some says they get more bounty hunt here)

Red - Higher chance of recruiting heroes.

Green - More gold drops and increased hero EXP gain(because you will battling 3 waves of monsters).
​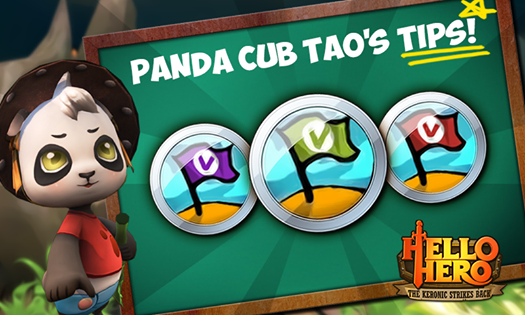 Master Harold, Ophelia and Aaron (Level 30), this way you will be able to collect Amelia (3 star healer). Heroes on this game are random, so make sure you keep her until you find better healer in your part.
​

After Mastering these Heroes(level 30) you can now use them either in fusion or upgrading heroes no need to keep them to your hero slot. you can still get amelia as long as you master those 3 heroes.

Place your tanker/hybrids (shield /cycle symbol) on the front line, because dealers and healers have low HP and front line unit are most likely to be attack.

Fighting in the arena will help you in getting honors, 4 honors for win and 2 honors for lose. if you already join a guild guild points will also be added.
At level 8 you will unlock time attack. It grants your party a bonus on every battle (except arena and time attack), always use it before entering boss raid or dungeon (if you get trouble). The bonus will expire after 2 hours

Remember: Guild buff and Time Attack buff can't be use at the same time.
Remember to:
Spend all your stamina/energy if you can't play for a while like sleeping, studying, hanging out with friends.

Master New hero before you use them as an upgrade/fusion material. You get 5 carats and +5 maximum honor points for every hero you mastered (only once) leveling a hero you already Mastered to 30 would give you a 200 gold bonus.

Don't sell Amelia until you have higher grade healer than her (Chi chi, Mareed, etc). Heroes are random in this game, and it's quite hard to find a healer when you have sold one.

Be careful on equipping items because you wont be able to remove the item once equip.

Slowly farm for heroes, royal packs rarely gives hero with 5 star ratings and above, so you need to fuse a lot of +5 heroes to reach your way to the top.

Don't use your carat in buying other items in the shop except for royal pack because getting 3 Star to 6 Star monster is really hard.
​
Source/Reference:
Hope it will help You in Playing the game.