At Fincon, the company behind Hello Hero we've heard you loud and clear as you complained about the lack of support, spammy forums, and lack of engagement with the community.
I'm Milo, the new community manager at Fincon and on behalf of us working on Hello Hero:
I'm sorry.
That having been said, your comments did not fall on deaf ears! I listened, and I looked, and as I looked, I found a few
exceptional
members of our community who were willing to help us keep an eye on the forums and lend their strengths.
I'd like to take this opportunity to announce the appointment of our three new Super Mods:
Kitsel, Helpless, and Rotohomer!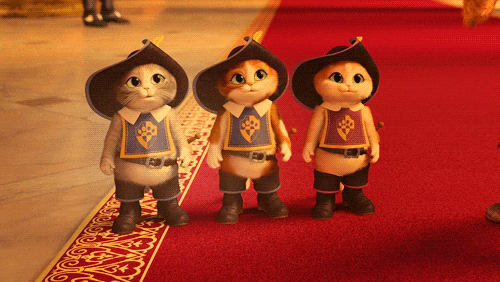 These guys are already hard at work looking after the forums and helping create guides for fellow users. I hope that they'll be welcomed warmly and that we can make the Hello Hero forums a fun place for everyone!
Happy Gaming and Welcome!!
​-Fincon Milo